How much can Messi, Ronaldo & Neymar earn? Here're Forbes highest-paid players
Ba1ma
2019-07-11 12:00:09
评论
Forbes have announced the world's 100 highest-paid entertainers of 2019. Messi, Ronaldo and Neymar are in the list.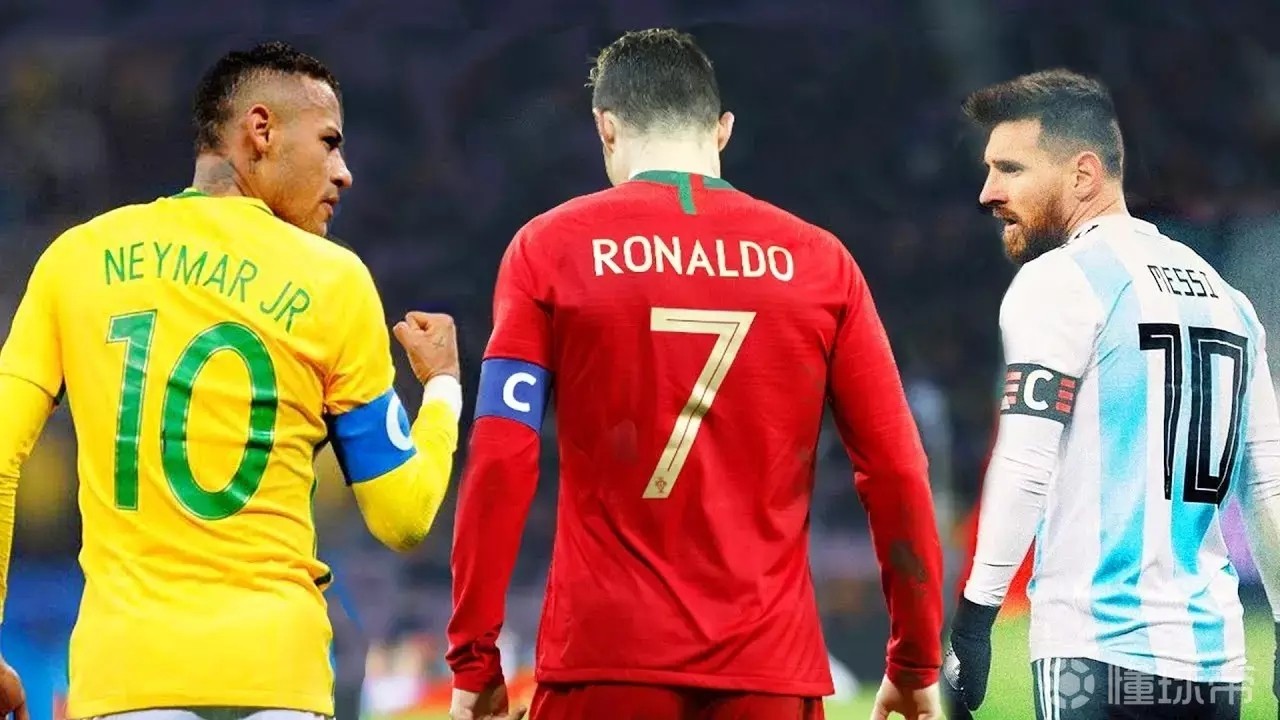 Messi is ranked 4th in this list, he can earn over $80m annually thanks to his contract with Barcelona and a lifelong deal with Adidas will give him more.
Another GOAT Ronaldo has a deal with Juventus worth $64m annually.
Neymar is one place behind Ronaldo as he signed a 5-year contract with PSG worth $350m in salary.

Messi, Ronaldo and Neymar are the ONLY three footballers who are included in the rank.
See the details below...
Lionel Messi - $127M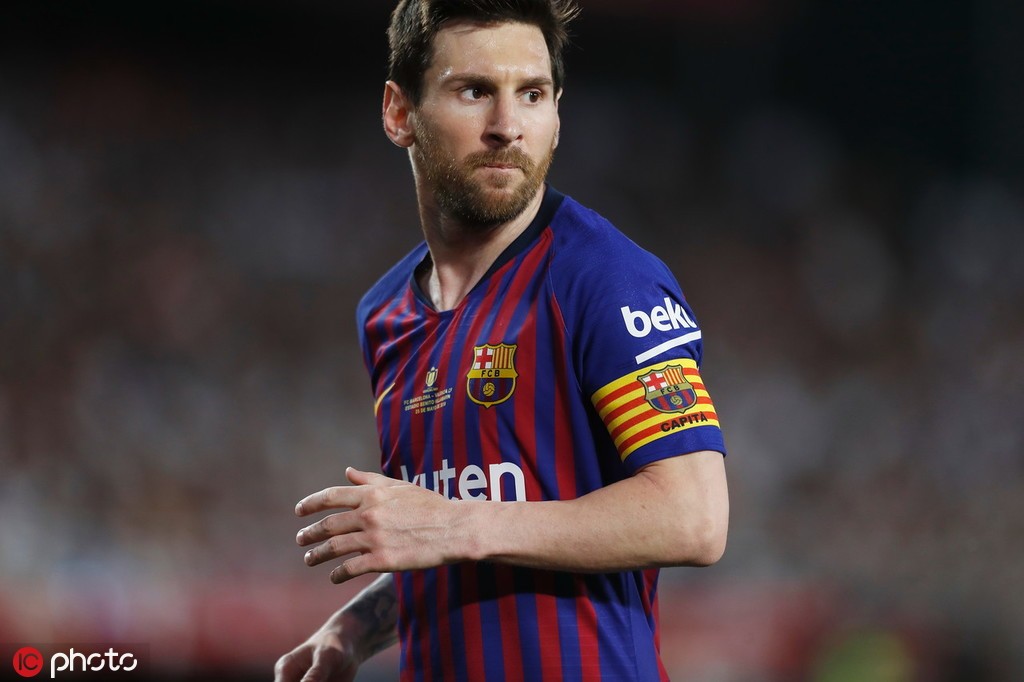 Since his Barcelona debut in 2003, Messi has played 687 matches for his club, scored 603 goals, and won 33 club titles, including 10 La Liga titles.
His current Barcelona contract is through 2020-21 and pays him over $80 million annually. He also has a lifelong deal with Adidas.
He has been awarded FIFA's Player of the Year five times and won the European Golden Shoe for top scorer on the continent a record six times.
In 2016, he was convicted of tax fraud in Spain for avoiding income tax between 2007 and 2009. His 21-month sentence was cut to a $250,000 fine.
Cristiano Ronaldo - $109M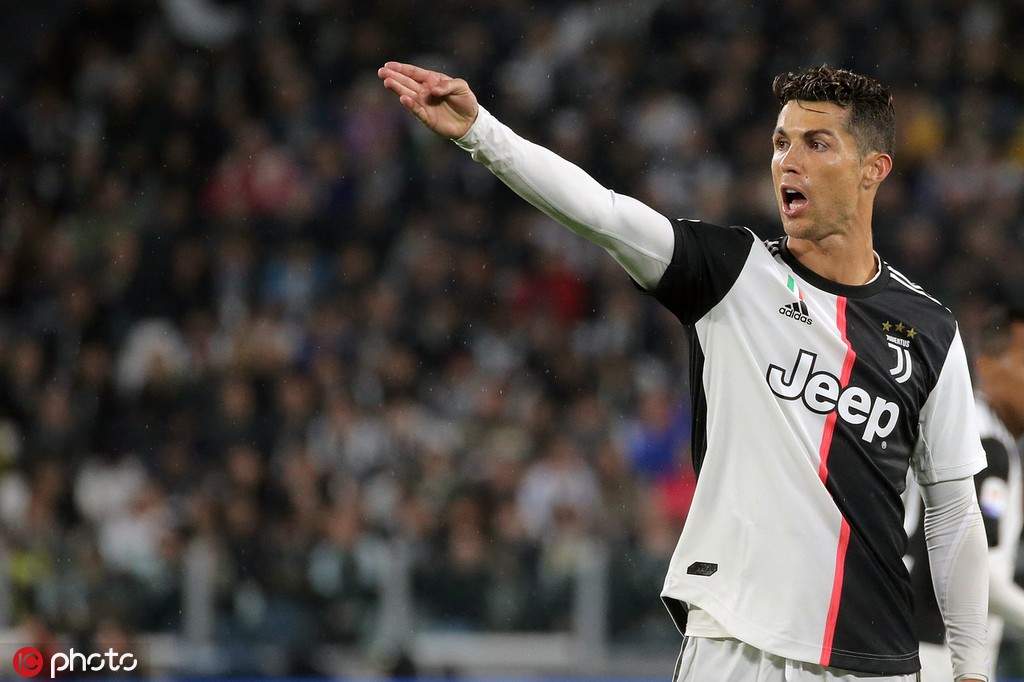 Ronaldo joined Juventus in 2018 after nine years with Real Madrid. He took a pay cut with his four-year deal worth $64 million annually.
Within 24 hours of release, Juventus sold 520,000 Ronaldo jerseys worth over $60 million.
He has won FIFA's Player of the Year five times and is the all-time leading goal scorer in the UEFA Champions League.
The Portuguese star is the most followed athlete on social media with nearly 400 million total followers.
In January, Ronaldo agreed to a $21 million fine for tax evasion between 2010 and 2014.
Neymar - $105M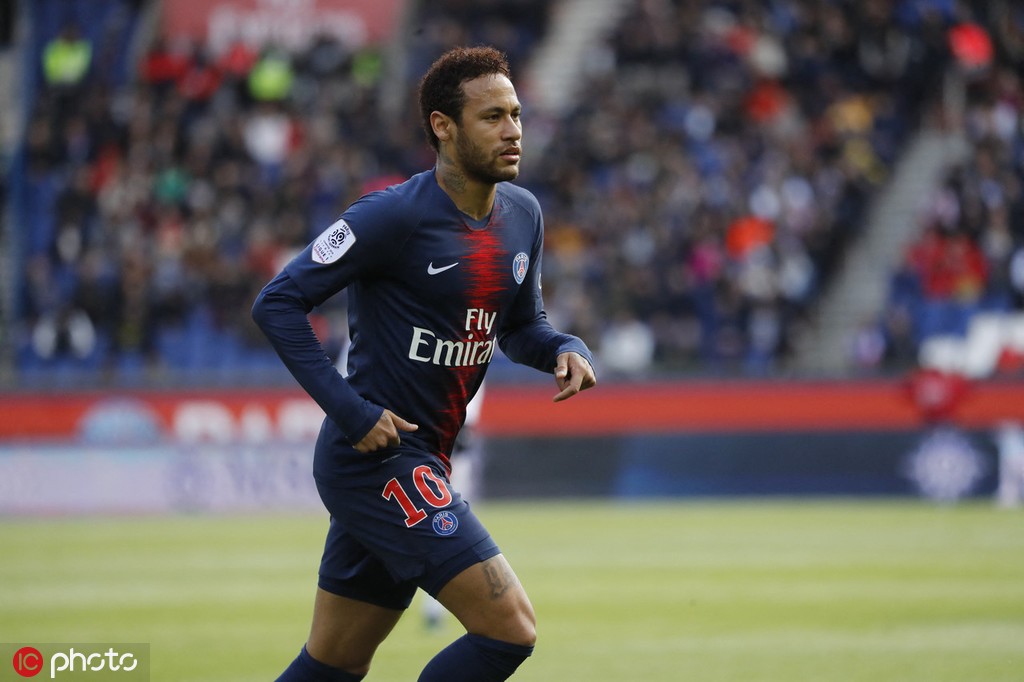 Neymar is on a five-year contract with Paris Saint-Germain through June 2022 worth $350 million in salary.
His transfer from Barcelona to PSG stands as the most expensive in the world at $263 million, which the French club paid in full ahead of his signing.
The Brazilian is the second most popular athlete on social media with more than 200 million followers on Facebook, Instagram and Twitter.
Neymar was found guilty of avoiding taxes between 2011 and 2013 and paid a $1.2 million fine in 2016.
Neymar lost Brazil's national team captaincy after a hitting a fan in the stands after PSG's loss in the French Cup.
消息参考来源: All Football
严禁商业机构或公司转载,违者必究;球迷转载请注明来源"懂球帝"